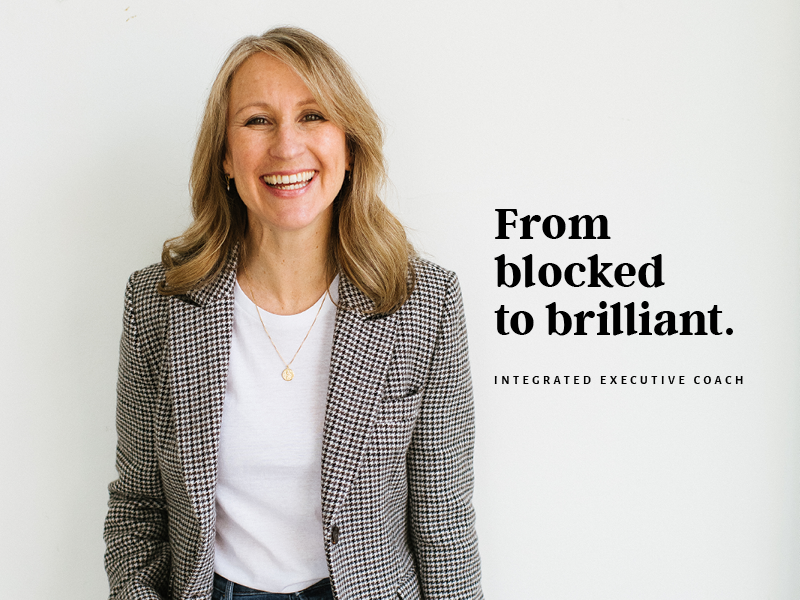 One of the greatest questions you can ask, "What's possible?"
I'm Erin Anderson, a coach creating possibility through the power of Positive Psychology. I help leaders get on the upward spiral of positivity, eliminate limiting beliefs so they can create new possibilities for themselves and the world.  It's time to build momentum where possibility is. 
More than ever clarity is required to survive and thrive in this time of uncertainty. You are being asked to pivot your business and navigate unprecedented times. Your brand, team and mission are being challenged to rise up, serve and come back stronger than ever. You are not alone. 
Ten Tiny Truths, Principles for Living a Big Life is now available on Amazon! This book was created for you, to inspire you to live your biggest life possible. These truths were learned and discovered through my life experience and passed on by my mother. She was my teacher and my greatest source of energy and light. I hope you enjoy it.
join the conversation
Head over to UPWARD on Substack for a weekly dose of possibility. Science backed, inspired by my own bumps in the road and driven by my love of contribution.
I am passionate about helping you shift out of fear and into possibility with authenticity and contribution at the core of all that you create.